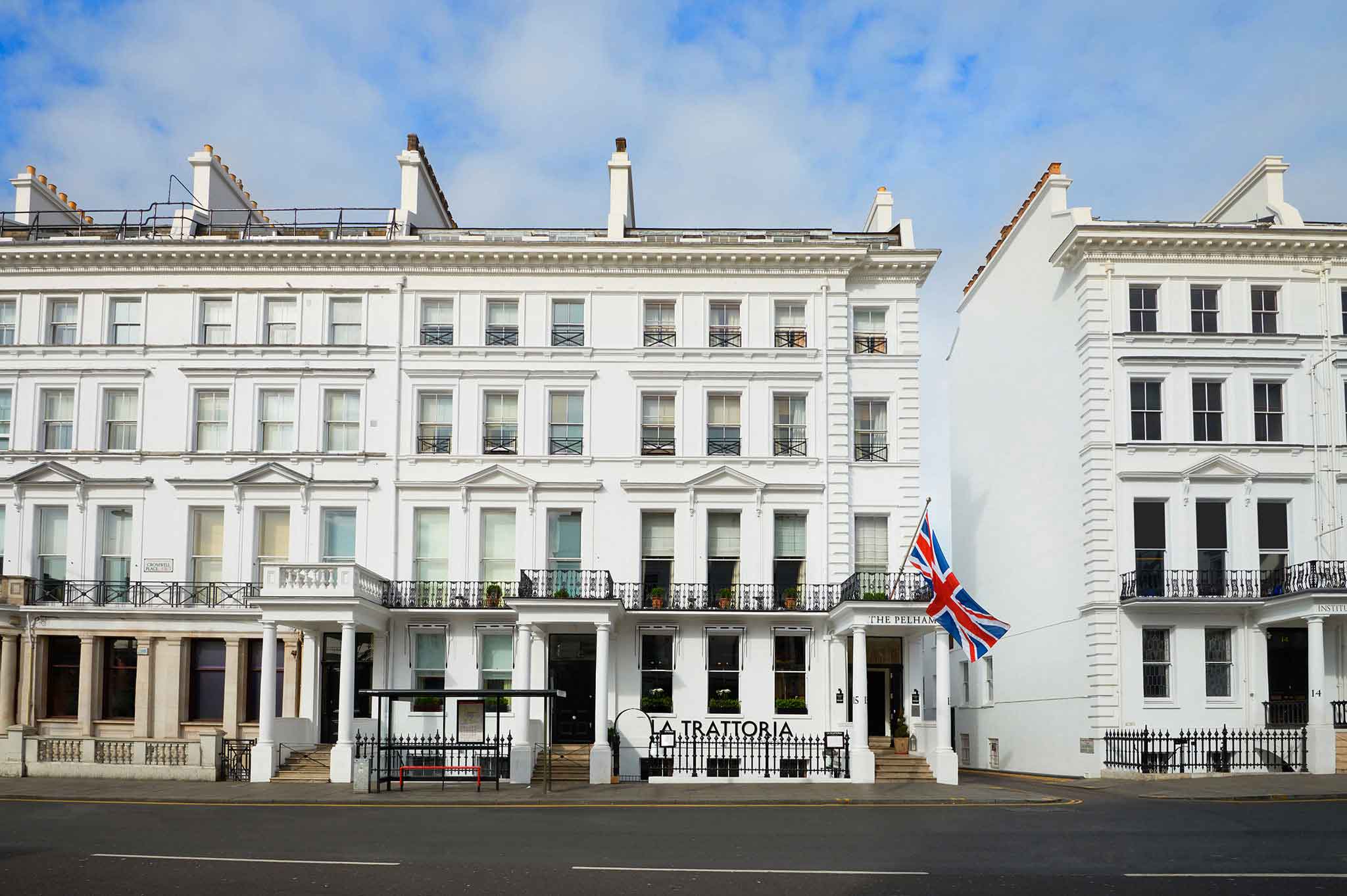 The Pelham Appoints New Hotel Manager | Item
Starhotels has appointed Eleonora Bortolato as the new manager of The Pelham London hotel before the site reopens today (December 1, 2021).
Bortolato brings with her a 20-year career in luxury hotel and private residence operations, and joins The Pelham London from the Four Seasons Hotel London in Ten Trinity Square, where she was Director of Residences for four years.
During her tenure, she managed the opening of 41 luxury serviced apartments, implementing the company's business strategy and building a "highly competent" team.
Previously, she was responsible for residential services at the Four Seasons private residences at Palazzo Tornabuoni Firenze. Of Italian origin, the hotel industry leader has worked in many luxury hotels in Italy, including the Il Salviatino hotel in Florence, the Caesar Augustus hotel in Capri, the Westin Excelsior in Venice and the Forte Village Sardinia, as well as the Connaught in London.
She said: "I am delighted to join The Pelham London and proud to lead the operations of this magnificent property.
"The Pelham has a depth of character; tradition and modernity blend harmoniously in a colorful and vibrant atmosphere, while maintaining the warm and private atmosphere of a residence. I look forward to connecting with our clients and working with the team to deliver memorable experiences through a genuine and caring sense of caring.
Thomas Orchard, Managing Director of Starhotels' Three London Properties Complex, said: "I am delighted to welcome Eleonora to Pelham London and to the Starhotels family. He is an exceptional person with considerable experience and knowledge, ready to take the next step in his career and run one of London's finest boutique hotels.
"I look forward to working with Eleonora to continue to develop memorable experiences for our clients and a healthy and rewarding work environment for our fabulous team. "
Starhotels owns and operates three properties in London: The Franklin London, The Pelham London and The Gore London.